About Us
Cap-Ho or the Help Committee for Hospitalized Children was established in 1995 at Saint Georges Hospital – CHU, Beirut.
Since its creation, a Committee ensures the smooth functioning of the Association, assisted by the Hospital administration and pediatricians.
This Committee consists of 12 volunteers, each devoting one morning per week of their time to follow case by case, every sick child.

A history of collaboration with Saint-George CHU, Beirut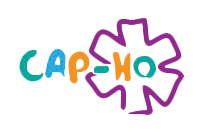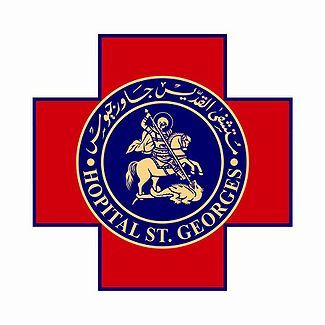 For the past twenty years, St. Georges Hospital – CHU, Beirut has opened its doors to Cap-Ho by providing every patients with the whole pediatric service of the Hospital. An office has been allocated to Cap-Ho within the Hospital premises.
In order to support the Association, special prices have been assigned by the Hospital Management and the treating doctors.
Consequently, this policy dedicated to provide the needs of disadvantaged children is not a new process at St. Georges Hospital – CHU, Beirut, as it has been carried out for many years now!
For your support:

Please contact us: +961 3 233482 / + 961 3 331088
E-mail : info@capho.net
Address :Saint-Georges Hospital CHU,Beirut
Tel : 1287 / +961 1 441000
Po-Box : 166/378 Beirut-Lebanon
Fax : +961 1 582560

For your donations :

IBAN: LB22 0052 0020 0023 0110 2064 5022
IBL BANK SAL Swift Code : INLELBBE